Brightspace Learning Management System (LMS) is a cloud-based software that allows your instructors to provide you course materials, give quizzes and tests, you can turn in assignments via Brightspace as well. It is a means for you to collaborate with your classmates, schoolmates, college. It is visually similar to Facebook and also allows you storage similar to Google Drive, or Dropbox. You will get access to Brightspace once you receive your SKC Student Email access. Brightspace has an app in the Android and Apple stores. Your login will be the same as your Student Email Login.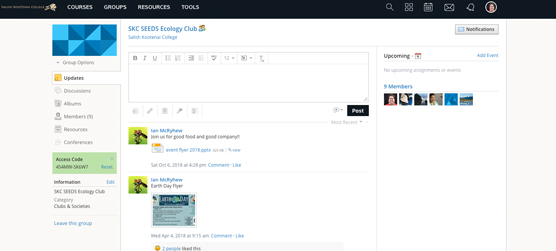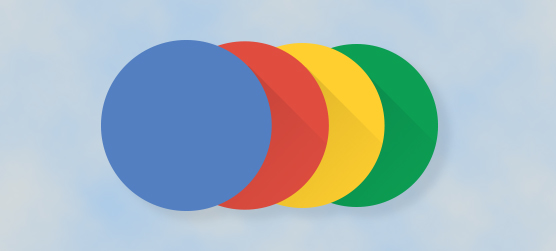 Along with your mail account you will also receive access to Google's "GSuite" which includes: google drive, google docs, sheets and slides, contacts, google calendar and more. While you are at SKC you are free to use these productivity tools.
These can take the place of many of the functions of Microsoft Office Suite.


STUDENT EMAIL
Once you have been accepted to Salish Kootenai College and received your student ID number you can have an SKC Student Email account created. Contact the help desk at helpdesk@skc.edu or call 406-275-HELP(4357).
Your student email can be reached at www.gmail.com.

Google Drive
Google Drive allows you to store files created in other G Suite Apps as well as those created outside of the G Suite.

Google Calendar
Stay on time and on track using Google Calendar. Create one-time or repeating events (like classes) and never miss an appointment.

Google Docs
A word processing app similar to Word, Google Docs makes it easy for you to take notes, create outlines or write an entire term paper.

Google Sheets
Whether you want to or not you will eventually need to use the power of spreadsheets and Google Sheets has you covered.

Google Slides
Sooner or later during your college career, you will be called upon to create a presentation. Similar to Powerpoint, Google Slides lets you create a presentation to remember.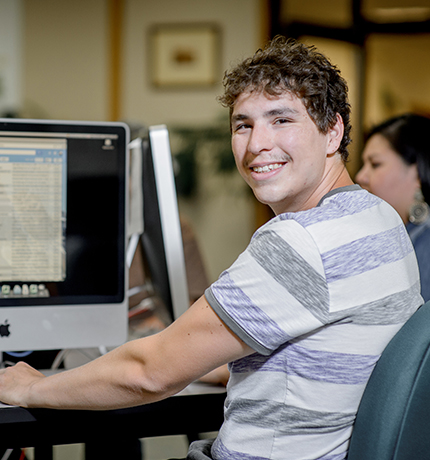 JICS or eCampus is a service provided to Salish Kootenai College students, faculty, and staff to access their information from any device with Internet capabilities. The information a person has access to is based on their role here at SKC – for example, all current students will have access to the "Student Resources" tab to view:
Grade Reports
Student Schedules
Course Histories
Unofficial Transcripts
JICS can also be used to register for courses.
If you become an intern or work study, you will be granted access to the "Employee Resources" tab where you will find your electronic timecard to enter hours.
JICS contains your highly confidential information.
Do not share your login information with anyone.
Papercut allows you to print from your computer to any printer on campus.
To print:
From your computer go to papercut.skc.edu
Enter your Papercut credentials (login and password for "JICS")
Select Webprint in left column
On the following page select Submit a job
Choose your printer. Select "memphisto 143SKC-Green-Print (virtual)"
Click on "Print Options and Account Selection" in lower right
Enter the number of copies you need and select the account to charge

If you select "charge to my personal account" you must have $$ on your personal account

Click on "Upload Documents" in lower right
Upload document to print
Using your SKC Student ID Card "Badge" in at any Toshiba printer on campus to release print job. There is a pad on the front of the printers that you will wave your ID Card in front of; it will beep and you can follow the on screen prompts to print your file.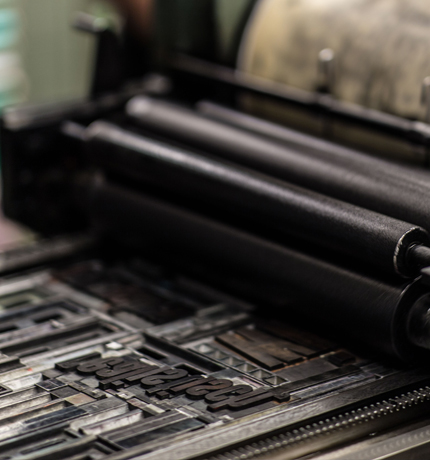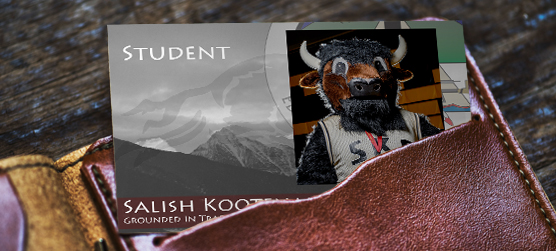 One Card (SKC Student ID Card)
The SKC One card printing process is being re-examined and improved for the convenience of our students. Please stand by for more information.